Our Unit Sizes and Rates
---
Thank you for visiting our location, below you can browse through our unit inventory by clicking on the small, medium and large unit buttons.
Here is what some of our tenants have to say..

Manger was so friendly and has awesome Customer Service. Great all around experience. Need a storage unit go there.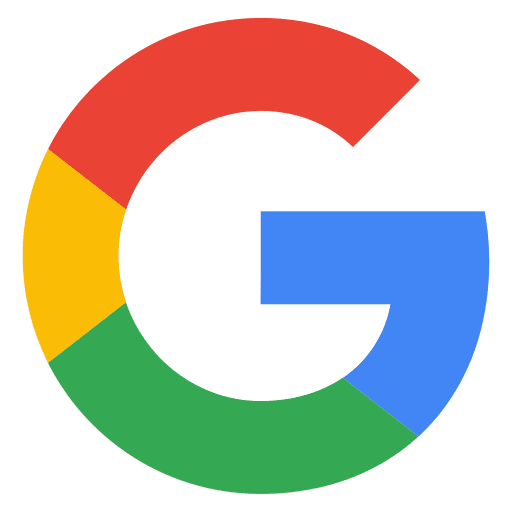 Angelina Giovango
Via Google

Love this place!Clean,Great security and Bri provides "Stellar" customer service.Very "Personable","Attentive" and at the same time-"Professional".I would absolutely recommend this facility to family,friends and more.All around a good experience!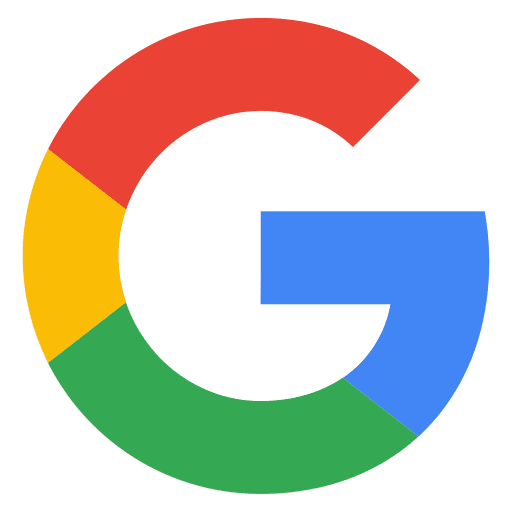 George Houx
Via Google

We've had a storage space for 3 years and have had great service! No problem with payments unlike our last storage place. Very easy to get to and convenient. Highly recommended!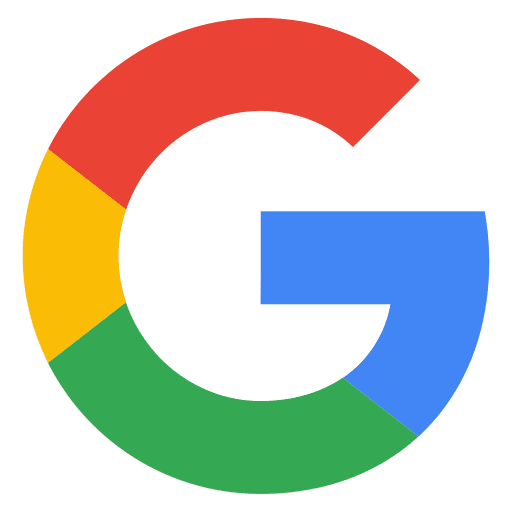 Brigett Moore
Via Google

Fantastic.storage very clean and really secure. The security is.outstanding!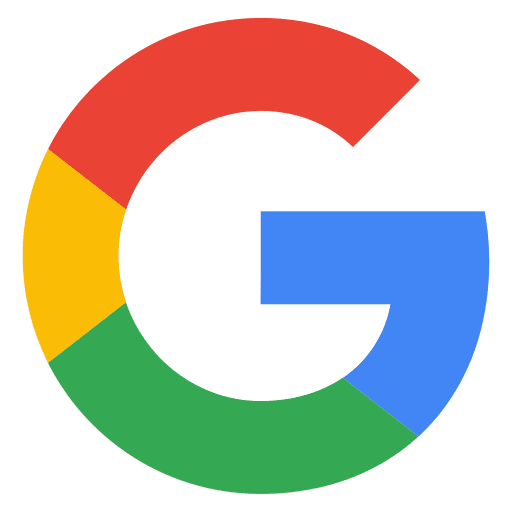 Marissa Couch
Via Google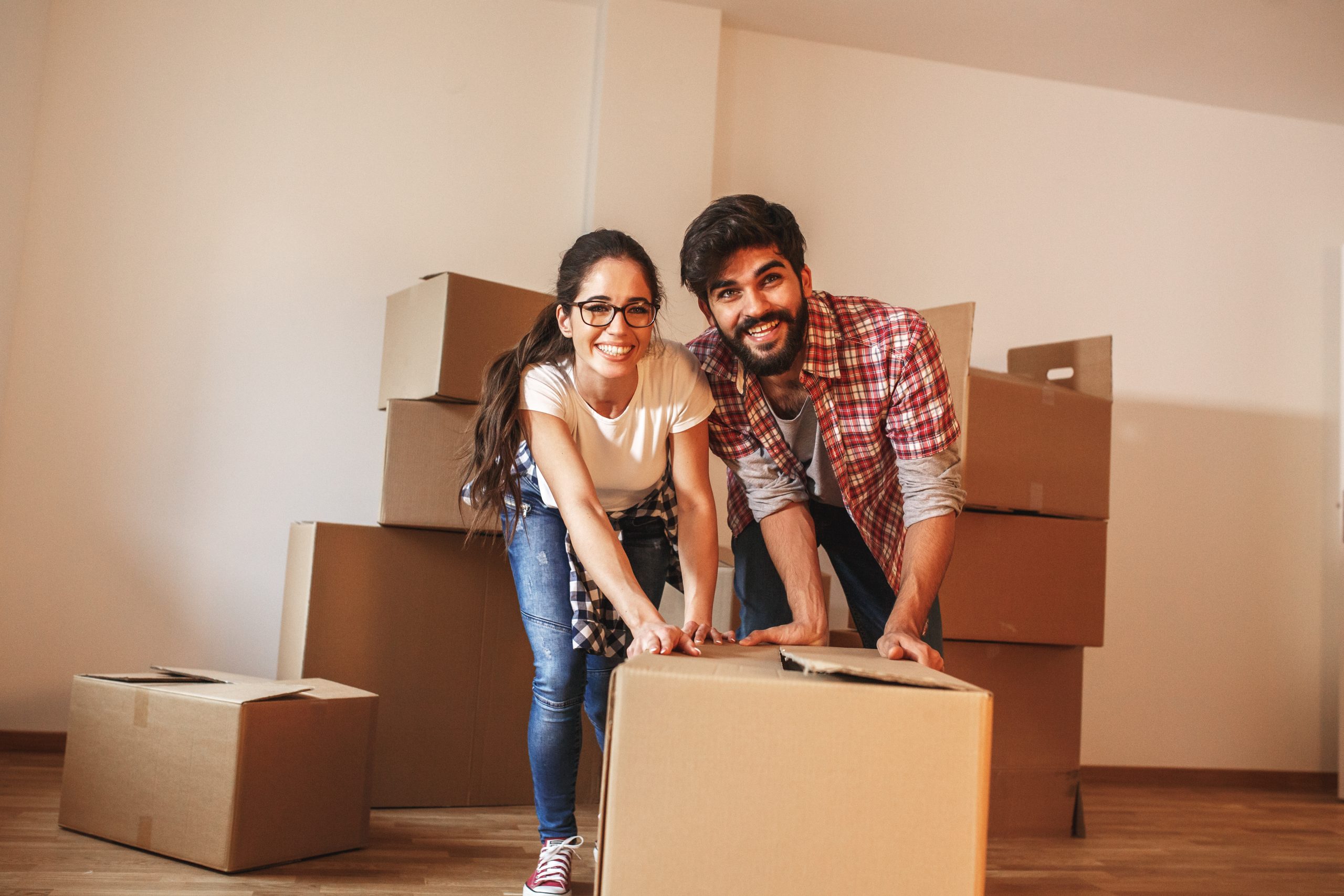 FAQ
Questions about our facility?
Find them here or give us a call at 916-689-8865
Our gate hours are from 7am-7pm (7 days per week, except major holidays)
The office hours are the hours of operation for the office. During these hours the Store Manager will be available to assist you with your storage needs. The gate hours are the hours of the property, and when your unit can be accessed.
A drive-up unit is an outside unit, located on the first floor of a facility that gives you the ability to load your belongings directly from a vehicle or truck.
Typically, our leases are month-to-month but we also offer the flexibility of long-term leases. We also offer AutoPay. We can automatically charge your Mastercard®, Visa®, American Express or Discover. You can mail in a check, cashier's check or money order. You can also drop off a payment in our drop box outside our facility. You can pay online in the "My Account" section of our website.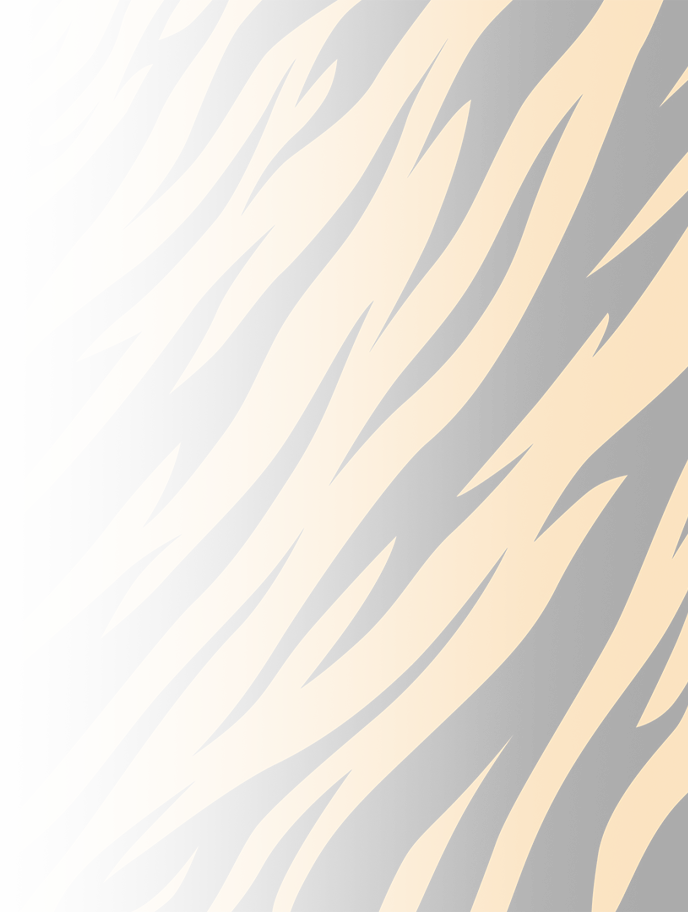 We look forward to storing your belongings
Welcome to Tiger Self Storage